GLOBAL STEEL is dedicated to being our customers' Most Dependable Supplier of Premium Quality Oilfield Tubular Goods.
At Global Steel, our inventory strategy maximizes the benefits our customers can receive through our strategic procurement and logistical excellence. Global Steel's inventory is solely owned, which means we do not compete with other front-line distributors sharing manufacturers' supply agreements. Our 100% owned inventory translates to timely supply and provision of products. Global Steel's inventory strategy focuses on delivering maximum benefit to our customers. We work hard to ensure we have the right inventory, in the right place, at the right time to support all your requirements. This maximizes product savings for our customers and ensures we consistently have a readily available supply of inventory.
As a leading stocking distributor of world-class ERW and seamless pipe, Global Steel is not only price competitive, but sets the industry standard in service and availability of products ranging from 2 ⅜″ tubing to 13 ⅜″ casing. Tubular goods are stocked at over 13 locations in grades of H40, J55, L80, P110 and Proprietary grades threaded with API and premium connections, ensure our customers with product availability, both when and where it is required.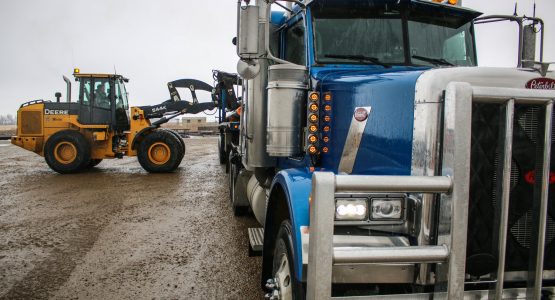 Global Steel yards all have a fleet of up to date vehicles and equipment which will ensure your product will be delivered on time.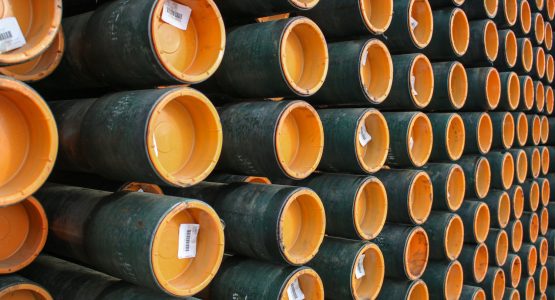 Global Steel has state of the art inventory tracking processes and controls to facilitate timely loading and deliveries.